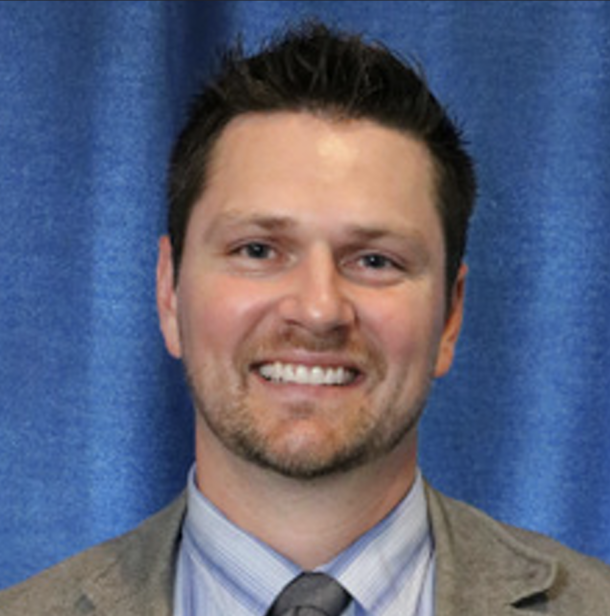 Q: Tell us about your family.
A: My wife Kathryn and I met in middle school and started dating in high school. We went to different colleges (I attended Carthage College in Kenosha, WI and she went to St. Norbert College in Green Bay, WI) and were engaged Junior Year and married after graduation in 2004. We ended up adopting our first 4 children (Rediet – 18, Kolbe – 14, Jactina – 11, Martin -10), and then to our surprise had twins (Augustin – 9, Thomas – 9) and our youngest (Frederic – 7). We love to travel together throughout the beautiful Upper Peninsula of Michigan as much as possible.
Q: What is your favorite thing about working at DE?
A: Evangelization. It's what drives me each day. I love my faith. It's the most important part of my life and family and being able to share it, through the medium of our publications, is life giving to me.
Q: What skill have you learned while working at DE?
A: I've learned resolve and consistency are the key to growth. It's a gift I have been given by our founders and one I try to pass on to everyone in DE.
Q: What is your favorite hobby?
A: Golf.
Q: What is your best childhood memory?
A: Winning the little league state championship in Michigan and almost making it to Williamsport. Also, making a street bobsled out of an old wooden sled and a skateboard, after the movie Cool Runnings came out. It was an epic summer of near death experiences.
Q: Name something on your bucket list.
A: Golfing Pinehurst #2
Q: Where is the best place you have ever traveled to?
A: Ethiopia